Is There a Difference Between Probate and Trust Administration?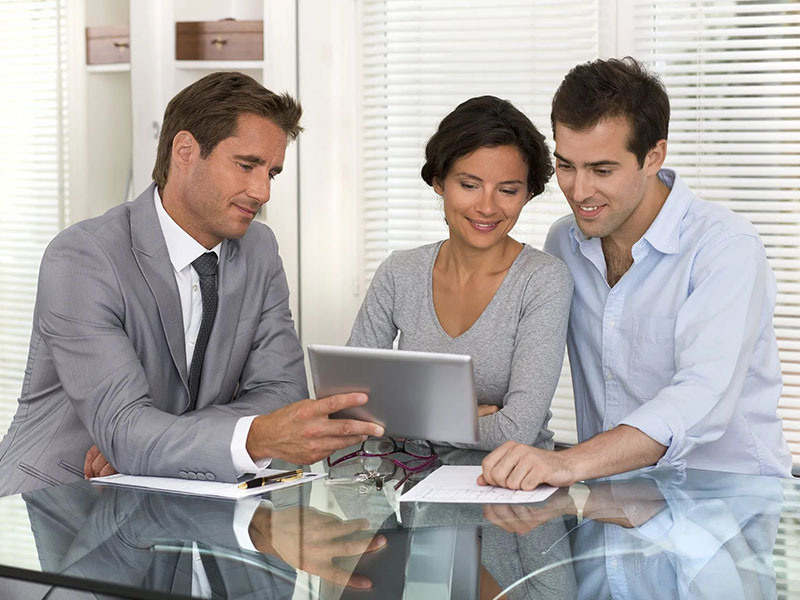 While there are some similarities and common moving parts, the answer is yes, probate and trust administration are two different things.
Trust Administration
A trustee is the person, or in some cases it may be a firm, that manages and administers property and assets of the trust. In the case of trust administration, the trustee and the grantor are generally the same person. In essence, the original trustee puts their assets into a trust and names successor trustees. The trust's administration will be passed to the successor trustee upon death of the grantor/original trustee.
Although the administration of the trust falls to the trustee, the vast majority of trustees seek out the assistance of an attorney when it comes to establishing a trust and trust administration. There are significant regulatory and legal hurdles and nuances that can be difficult for even educated laymen to fully grasp, and an attorney is generally indispensable when it comes to determining things like the distribution of legal property, transfer of titles and deeds, debt and tax liability, etc.
Probate
Probate is, in essence, the process in which a will is verified by a probate court as the official last testament for a deceased person. A will should name an executor, most often a spouse, child, or sibling, who is tasked with presenting the will to the probate court for ratification. The probate court will recognize the will, and put into public record:
An inventory of the deceased's property and assets
An appraised value of said property
A list of outstanding debts and taxes
The intended distribution of remaining assets and property
The probate process is really only required for people who have a will and not a trust. If all the deceased's assets are held within a trust, which is generally/ideally the case for people who have living trusts (also sometimes referred to as a revocable or inter vivos trust), the successor trustees will be granted the power to administer the trust and its assets immediately upon the grantor/original trustee's death.
This enables people who have established a trust for their families the ability to pass on control of assets without requiring their successors to struggle through the probate process.
Can You Have a Living Trust but Still Be Required to Go Through Probate?
The answer, unfortunately, is yes, which is why it always pays to have an estate planning attorney who understands your estate planning vehicles and documents. It's not uncommon for people to believe all their assets are in a trust, thereby automatically transferring to successor trustees, when in fact all their assets haven't actually been transferred into the trust. In that scenario, the family will still be required to go through probate.
It's important to keep in mind that you don't personally own the property and assets you put in a trust. You DO maintain control over all those assets and administer them as if you own them yourself, but they technically belong to the trust, not you the individual. All of your assets must be transferred out of your name and into the name of the trust in order to avoid probate.
Find Out if Your Estate Is Probate-Proof
Whether you have a revocable trust and want to make sure all your assets have in fact been transferred to the trust or you currently only have a will or no estate planning documents and wish to speak with an estate planning attorney about your options, we encourage you to contact the Broome Law Firm, P.A. at (321) 269-5620. Attorney Christopher Broome would be happy to sit down with you to discuss your options and help you establish an estate plan that will ensure your assets and property make it to their intended recipients.
Our commitment is to provide effective legal counsel and representation to individual and business clients in a timely and professional manner.
"We attempt to simplify the complicated, making it easier for our clients to understand and address the legal issues they face, whether it's a simple contract or a complex lawsuit."